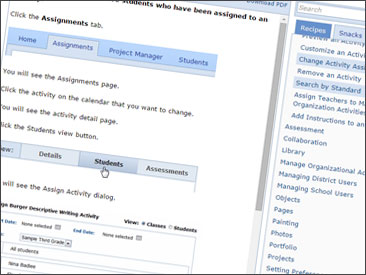 Wixie has an extensive library of tutorials and reference materials to help you get started using Wixie and make the most out of your subscription.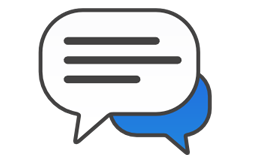 Tech4Learning has a community driven question and answer site to help support your use of Wixie in the classroom. Here you can find the answers to common questions, as well as post your own questions to be answered by Tech4Learning staff as well as other Wixie users.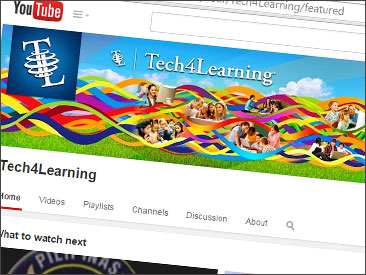 Wixie Playlists on YouTube
If you are looking for an introduction, training, or new ideas, we have a video for you. There are three playlists for Wixie on YouTube with: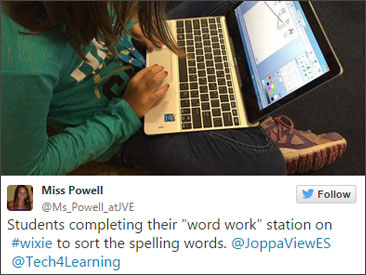 Wixie has many uses. Teachers around the country are sharing all of the amazing things that they are doing with Wixie in their classrooms. Maybe their ideas can spark some ideas for you.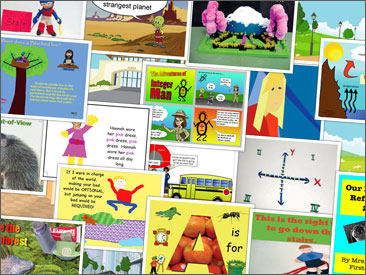 Explore projects created in Wixie by students around the country and across the curriculum.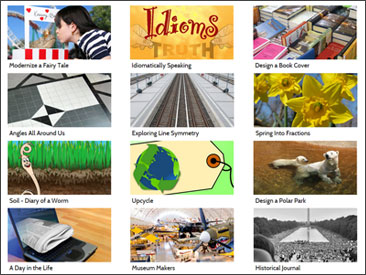 The Creative Educator has lesson plans for Language Arts, Math, Science, and Social Studies to help you get started integrating Wixie into your curriculum. At Creative Educator you will also find articles, classroom stories and ideas for infusing project-based learning into your classroom.

Are you looking for more templates and activities? Search the Trading Post for Wixie activities and templates. While you are there, why not share an activity that you have created!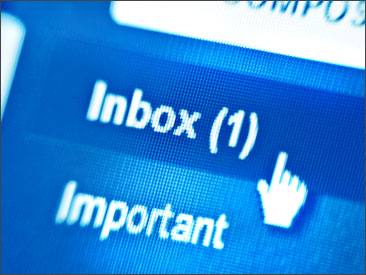 Wixie Tips
Subscribe to the Wixie Tips email to get tutorials, videos, and project ideas delivered to your inbox.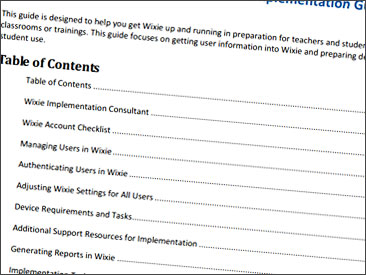 Implementation Guides
Designed to help you get Wixie up and running, these guides focus on getting user information into Wixie, preparing devices for student use, and helping you through your first workshop for teachers.