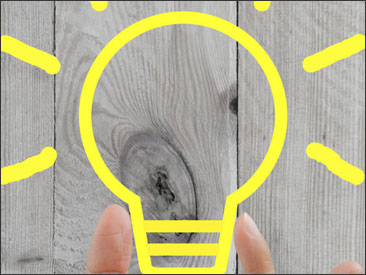 From the Basics to a Power User
Wixie has an extensive collection of articles to help you start your first project and then move past the basics and and find new and innovative ways to weave Wixie into your curriculum.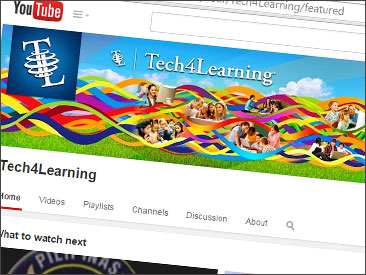 Wixie Playlists on YouTube
If you are looking for an introduction, training, or new ideas, we have a video for you. There are three playlists for Wixie on YouTube with: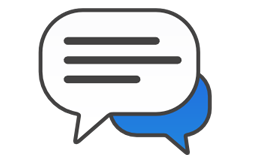 Wixie Questions
Wixie has an extensive library of tutorials and reference materials to help you get started using Wixie and make the most out of your subscription.
Tech4Learning has a community driven question and answer site to help support your use of Wixie in the classroom. Here you can find the answers to common questions, as well as post your own questions to be answered by Tech4Learning staff as well as other Wixie users.