Wixie is an online publishing and creativity platform that lets students share what they know through their writing, their voice, and their art. If your child is using Wixie at school, they can also access this powerful tool at home.
Wixie makes learning fun, giving students the tools to developing essential skills for the 21st century.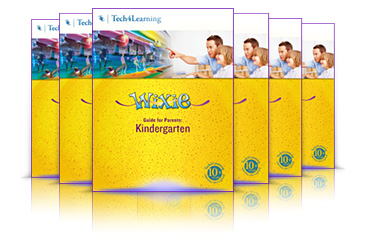 Wixie Guides for Parents
We put together guides to give you ideas for projects your child can do at home that reflect the content they will be learning at their grade level in school. These specific and practical activities will help you engage your child in learning at home.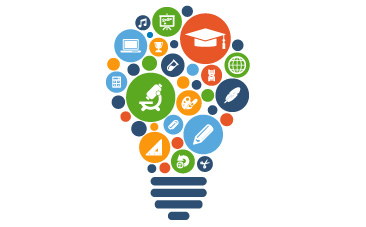 If you are looking for some ideas for how to get started with Wixie at home, here is an excellent blog with ideas you can try right away!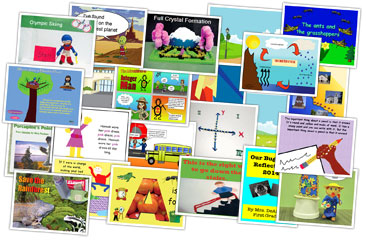 Sample student work
Here is a collection of samples so you can see what your child can do with Wixie.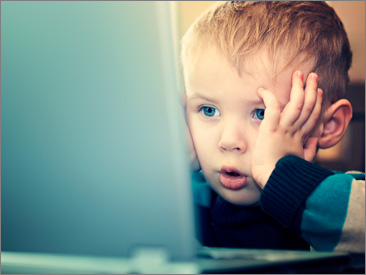 Help getting logged in
Wixie accounts do not contain contact information for users, therefore it is not possible for Wixie to provide forgotten login credentials. This information must be retrieved from your teacher or school.

Purchase an individual subscription
If your child uses Wixie at school, they can simply log in at home with their school account. But if your child moved to a school or grade that doesn't use Wixie, you can purchase an individual students subscription so they can keep creating in the tool they already know and love.