Engage Students in Social-Emotional Learning (SEL) with Technology!
Use these examples of projects created by students to inspire digital project work that supports social-emotional learning.
Whether you have Chromebooks, iPads, PCs, or Macs in your classroom, you can use technology to help your students build curiosity, self-awarenss, perseverance, and more.
Start simple
Wixie includes a folder filled with templates you can use for social-emotional learning projects. Browse Templates>Social Emotional or simply search "SEL" to find them.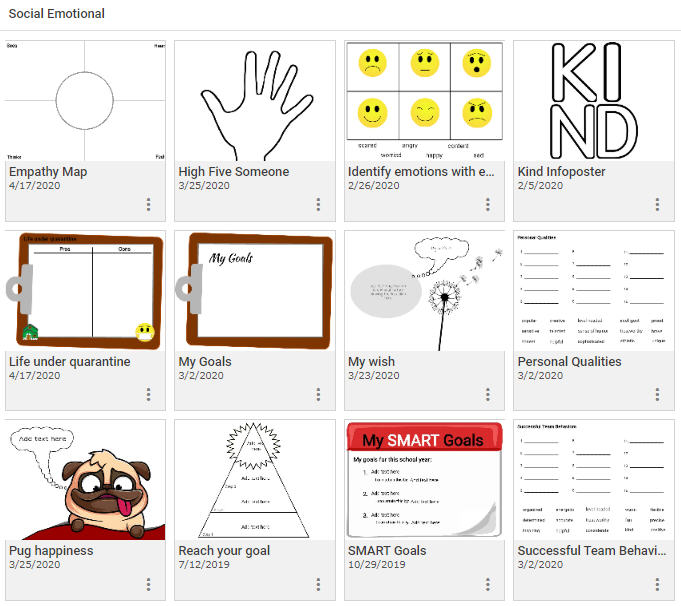 ---
Envisioning My Future
What would a student want a book about their life to contain? Rather than tackle writing an entire book, ask your students to create a book cover design for the story of their life.
---
ABC books
Choose a topic such as teamwork, bullying, or friendship and have students work together to create an ABC book to share with younger students.

Lesson Plan
---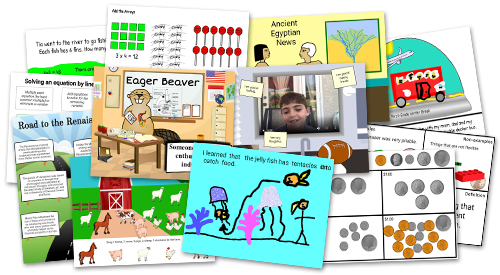 Students are using Wixie to bring their words, their voice, and their art to the curriculum.
Join the thousands of teachers and students who are using Wixie every day!