Bring creativity to your Chromebooks!
Wixie is an online publishing and creativity platform that lets students use their writing, their voice, and their art to share their knowledge.
Project work with Wixie encourages critical thinking, creativity, and communication skills, building essential 21st century skills.
"Now that we are moving towards our cloud-based accounts in Google I have found it really hard to find anything that compares to what Wixie offers, especially at a primary level."
Ginny Rowley, Frederick County, MD
Thousands of standards-aligned templates and activities
Wixie saves teacher time with built in activities correlated to the Common Core State Standards, Texas TEKS, and the Virginia SOLs. Teachers can use, modify, and assign these activities to students in their classes.
Schools and districts can easily create their own libraries of Wixie activities and share them across the entire organization!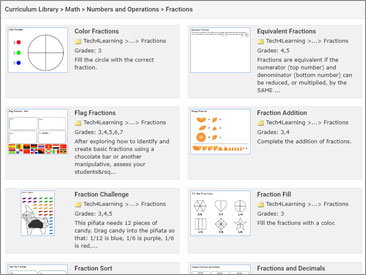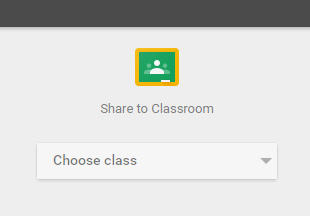 Share projects to Google Classroom
Students and teachers can easily share Wixie projects to Google Classroom. Students can submit their Wixie projects to their Google Classroom accounts as assignments. Teachers and students do not need to be signed in to Wixie to view the projects in Google Classroom.
Wixie works with your Google accounts
Wixie allows organizations to use their Google accounts for authenticating users. Students and teachers can log in once to their Chromebook and seamlessly access their Wixie account without having to reenter a username and password.