Bring creativity to your Chromebooks!
Wixie is an online publishing and creativity platform that lets students use their writing, their voice, and their art to share their knowledge.
Project work with Wixie encourages critical thinking, creativity, and communication skills, building essential 21st century skills.
Write, Draw, Record
Every day, students around the world write sentences and draw pictures to go with them. Imagine students recording themselves as they read their sentences. Imagine keeping those projects all year, and each year, allowing students to see how they have grown over time. Imagine sharing student work with their parents in a way that doesn't end up wrinkled in a backpack and finally in the recycle bin.
Now imagine doing all this in just a couple of minutes.
There are no free tools out there that can do all this as easily, as quickly, or as effectively as Wixie. There may not be any free tools out there that can do it at all.
"Now that we are moving towards our cloud-based accounts in Google I have found it really hard to find anything that compares to what Wixie offers, especially at a primary level."
Ginny Rowley, Frederick County, MD

---
Tools for students of all ages
Wixie grows with students as they move through the grades, explore the curriculum, and create powerful examples of learning.
Student projects can evolve from simple one-page examples of writing, art, and voice growing into multi-page eBooks with paragraphs of text, images, and sounds and voice, that they can print, share online, or distribute as an ePub.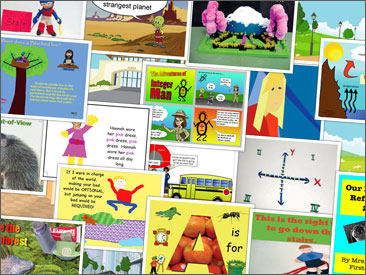 ---
Thousands of standards-aligned templates and activities
Wixie saves teacher time with built in activities correlated to the Common Core State Standards, Texas TEKS, and the Virginia SOLs. Teachers can use, modify, and assign these activities to students in their classes.
Schools and districts can easily create their own libraries of Wixie activities and share them across the entire organization!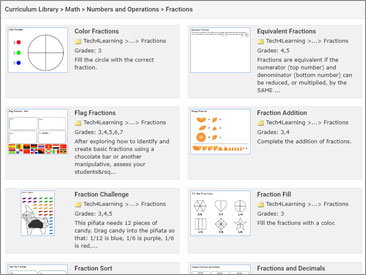 ---
Easily monitor progress and evaluate student work
Student and teacher accounts are linked by their classes, allowing teachers acess to all of the projects students create. Students don't need to submit work; teachers don't have to collect it.
Wixie activities include assessments and connections to standards. Teachers can also apply assessments and standards to the projects students create from scratch. Teachers and administrators can follow each student's progress toward a specific standard, see how well they performed, and determine which standards still need additional reinforcement.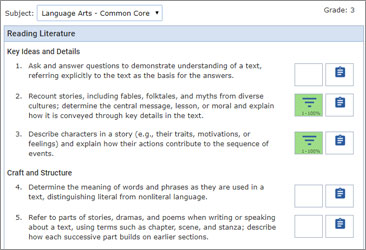 ---
Wixie works with your Google accounts
Wixie allows organizations to use their Google accounts for authenticating users. Students and teachers can log in once to their Chromebook and seamlessly access their Wixie account without having to reenter a username and password.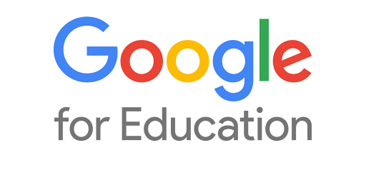 ---
Private and ad free
Schools pay us for Wixie. We don't have to put up ads or sell access to teachers and students - or their data - to other companies to make money.
It is a simple, safe, and secure relationship.