Engage Students in Geography with Technology!
Use these examples of projects created by students to inspire technology integration in your geography program.
Whether you have Chromebooks, iPads, PCs, or Macs in your classroom, you can use technology to help your students build powerful geography skills.
Start with a Template
If your students are new to technology, have them begin by completing a map or other template.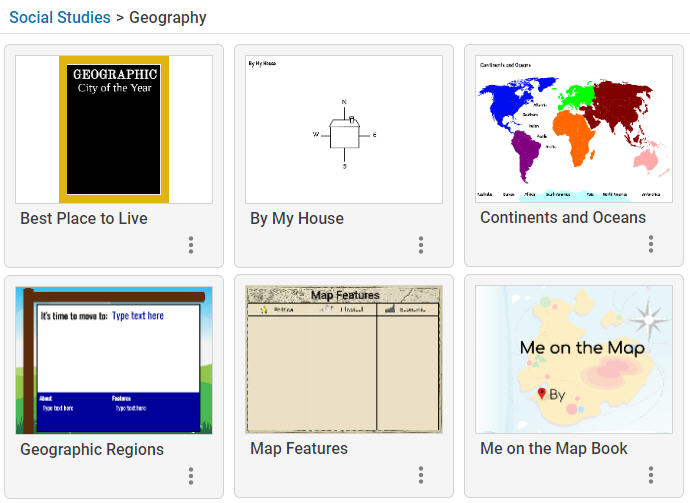 ---
Construct Maps, graphs, and other representations (C3.D2.Geo1)
Have students create maps to show the geographic features, regions, and economy of a state or region.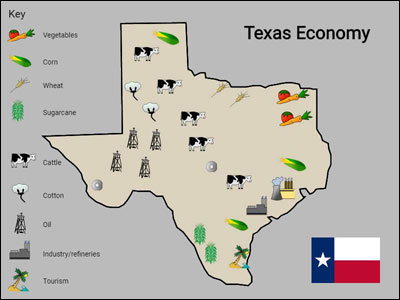 ---
Me on the Map
Read Me on the Map by Joan Sweeney to model your expectations for student work. Students can then use this book template to learn where they are located in relation to their town, state, country, and world.

Wixie Me on the Map book
---
Cultural and environmental characteristics
Have students write postcards from different geographic locations, describing the cultural and environmental characteristics as well as how these affect life there.
---
Give students choice
Use this choice board to put students in charge of how they will demonstrate their learning.

Wixie Geography choice board