Creative Ideas for International DOT Day
Each September 15th (ish), educators read The DOT, by Peter H. Reynolds and implement DOT Day activities and ideas to inspire their students to discover and share their creativity.
Whether you have Chromebooks, iPads, PCs, or Macs in your classroom, you can use technology to inspire your students to "make their mark."
Design a DOT
If your students are new to technology, have them simply design a dot that reflects who they are.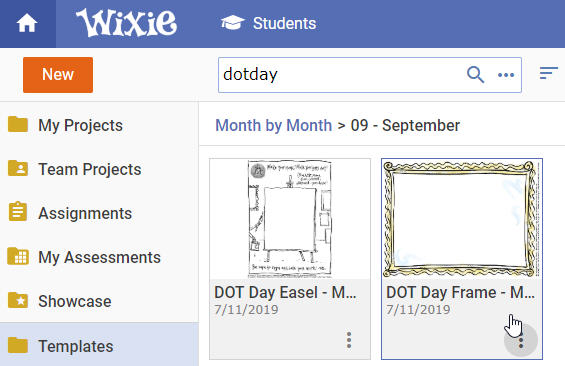 ---
Personification Stories
After designing their dot, ask students to personify it and write a story about it's adventures.

Lesson Plan
---
Adapt a DOT story
Make it a DOT Week by reading even more books about dots, like Ten Black Dots by Donald Crews. Then, ask students to adapt it by illustrating an object that has a specific number of black dots.

Lesson Plan
---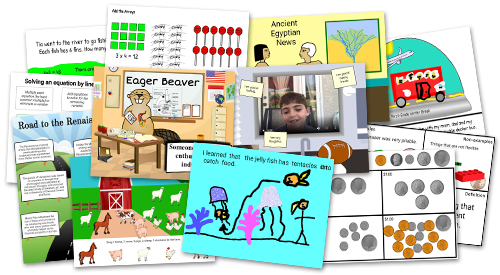 Students are using Wixie to bring their words, their voice, and their art to the curriculum.
Join the thousands of teachers and students who are using Wixie every day!