Wixie works on PCs and tablets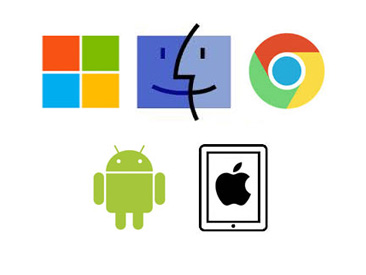 Since Wixie is available on Windows PCs, Mac, Chromebooks, iPads, and Android tablets, students have anytime, anywhere access to project authoring, storage, classroom management, student portfolio, and assessment tools in the cloud.
Students log in to their accounts to complete assigned activities, develop original stories and multimedia projects, and share work with family and community.
Download Wixie apps for iPad and Android:
Use many devices for one project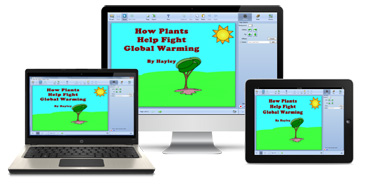 When students are working in the cloud, they can change devices and move from place to place. If all of the tablets are in use, students can use any available PC to keep working. After school, students can continue to work on a laptop in their kitchen...or another tablet or computer...from almost anywhere.
Use one device for many students.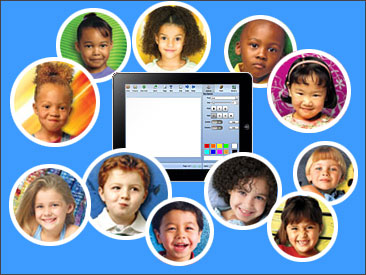 Not everyone is fortunate enough to be a 1:1 campus. Students often need to share classroom devices, work in labs, or use carts that move from class to class.
Students start by logging in to their Wixie account. Since each device can be easily shared by several students, schools can maximize the computers and tablets available.
Wixie is always getting better!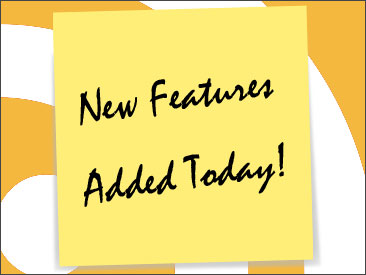 Forget about waiting for years for product upgrades. Wixie is up-to-date every time you log in! You get the newest features as soon as they're ready.
We work hard every day to make your Wixie experience even better, with updates and improvements designed to benefit your classrooms and students.
Learn about Wixie updates in the Wixie News blog.
Wixie supports single sign-on:




Wixie is also compatible with LTI from IMS Global and SAML.